It Starts with Us!!
Spring Break!!!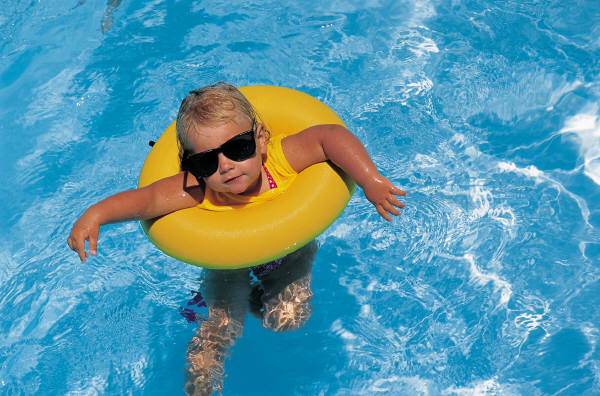 See you back on April 21st!
Parent School Climate Surveys
Please take a few minutes to complete a survey about our school. We are listed as W. C. Griggs at the link below. The survey will be open until May 10th. Thank you in advance!!