No School for students - Monday, October 8th, Tuesday, October 9th, and Wednesday, October 10th
Teachers will be participating in Professional Development on these days.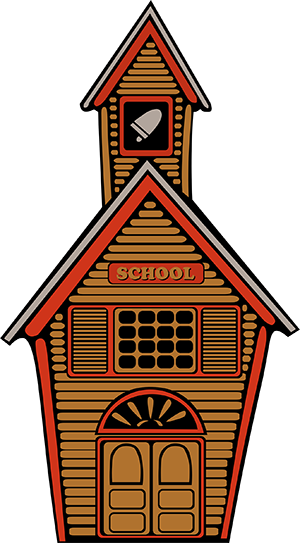 Fall Festival is Thursday, October 18th!!
Please be on the look out for more information!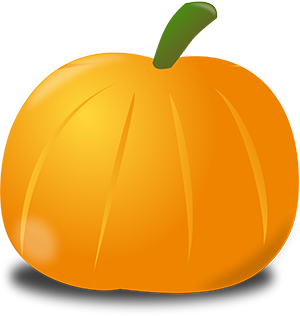 Click on the link below to visit our Parent Information Page for information about the 2018-2019 school year.
http://griggs.mce.schoolinsites.com/?PageName=bc&n=190237
Follow us on FaceBook and Twitter!
---