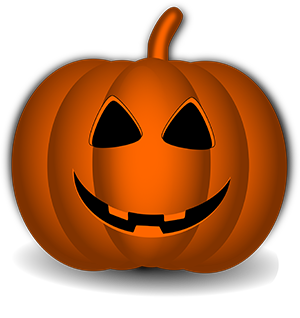 2019-2020 School Year Important Information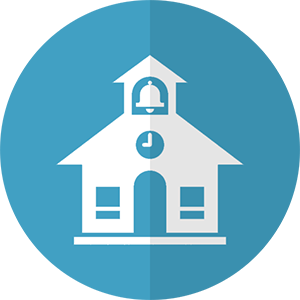 Click on the link below to visit our Parent Information Page for information about the 2019-2020 year.
http://griggs.mce.schoolinsites.com/?PageName=bc&n=190237
Follow us on FaceBook and Twitter!
You can now pay: school fees, field trips, Pre K tuition, Extended Day, Yearbooks, etc. ..online. Click on the left side...
---